ECAP engineering & CONSULTANCY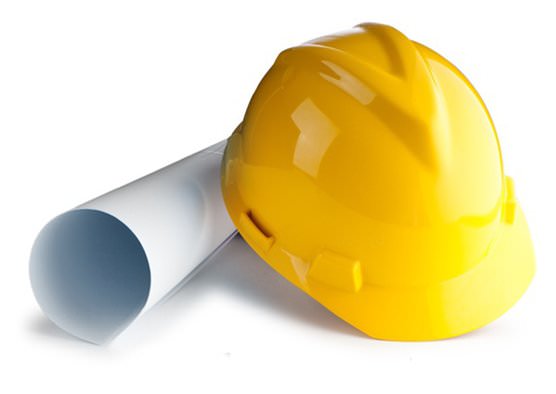 ECAP is a multidisciplinary engineering, consultancy and project management company utilizing over 81 years of valuable know how from STFA Construction Group heritage.
With a proven track record, ECAP provides services to numerous reputable investors, contractors, statutory authorities as well as to his sister companies within the STFA Group.
Marine engineering consists of Planning and Design services on several topics ranging from Shore Protection, Marine intake and outfall structures, underwater pipelines and tubes. ECAP's expertise could be beneficial to projects both on feasibility Studies and/or Maintenance and repair diagnosis.
Project Management and Technical Supervision
International and local perspective acquired in the past projects enables ECAP to provide technical assisstance and consultancy during the Project Execution stage.
Multi disciplinary nature of ECAP's experience in construction and design stages becomes a valuable resource during the Tender Consultancy stage
Our aim is to satisfy our clients with value-added solutions, based on realistic concepts, which will enable them to deliver projects to stand against time.
LOOKING FOR A QUALITY AND AFFORDABLE
ENGINEERING FOR YOUR
NEXT PROJECT?
ECAP signed a new contract with OYAK Group and his Japan based partner Nippon Yusen Kaisha Line Group (NYK Group) to provide project management and supervision services for OYAK Ro-Ro Port, which will be implemented in Yarımca / İzmit.
ECAP, within April 2019, signed a contract towards the master planning services of a petrochemical port, investment of which is intended by SASA Polyester Sanayi A.Ş in Yumurtalık / Adana.
Cofferdam Design, Tender Documents Preparation and Tender Period Consultancy Services for Crescent Development Project at Baku Bay will be rendered by ECAP on behalf of Gilan Holding.